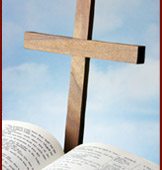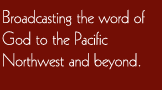 Mail address:

ACN Network
PO Box 31000
Spokane
WA 99223
Email: acn@acn.cc
Phone: 1-509-443-1000
ACN, where thousands gather every week, the American Christian Network
Audio Archives
There is no specific charge to listen to or download any of ACN's archived programs. However, there is a significant cost involved in maintaining this service, which is provided by the 810 Club Christian Ministry. If you use the audio archives, it would be appreciated that you assist the 810 Club in making this service possible each time you use this page. Here is the link to the 810 Club where you can help.
Getting Acquainted With ACN Program Hosts and Other Programs